Fentanyl test strips
Can save lives by detecting the presence of fentanyl in different kinds of drugs and drug forms.
Total fatal drug overdoses in 2021
Fentanyl related deaths in 2021
Increase in fentanyl deaths from 2019-2021
Only one of these are deadly.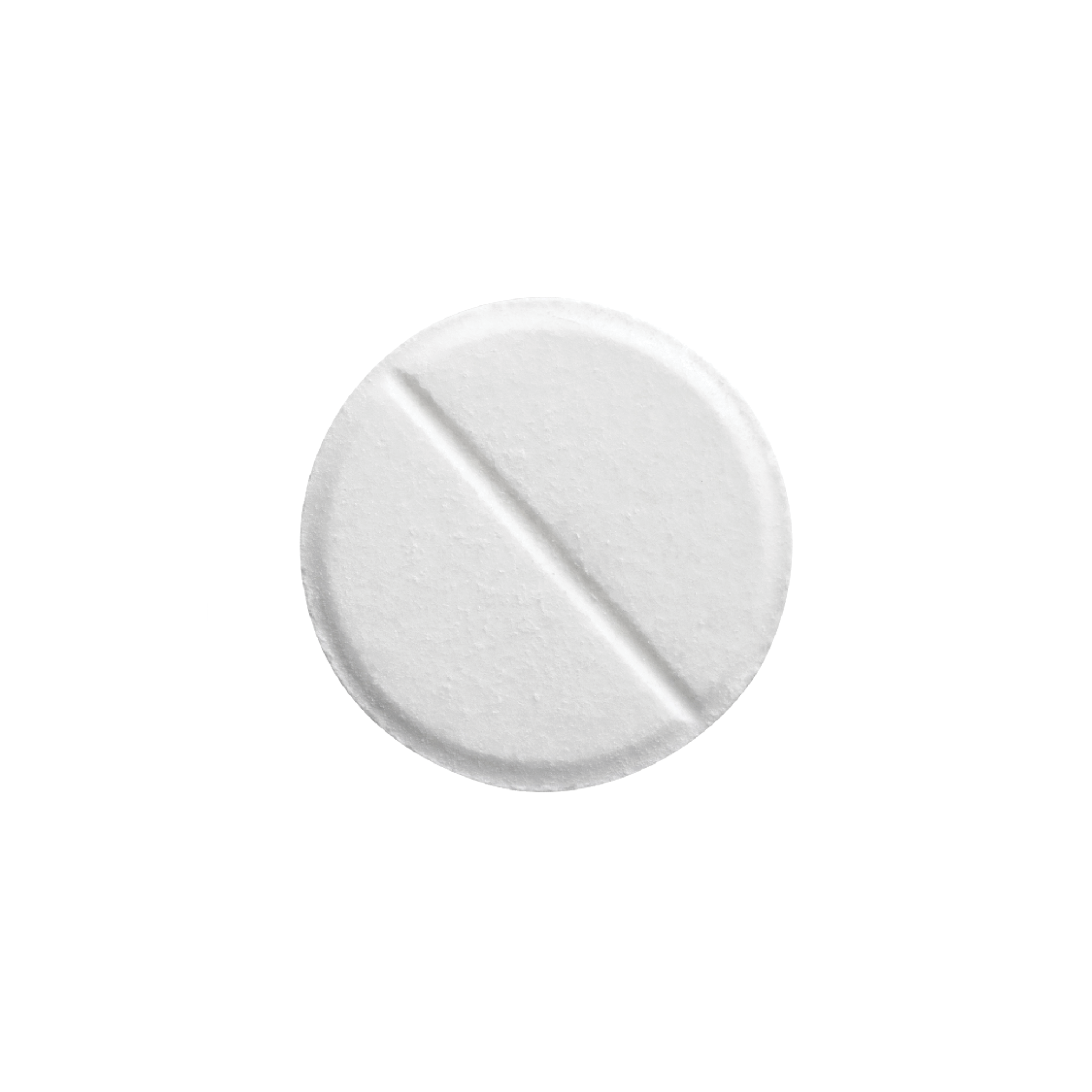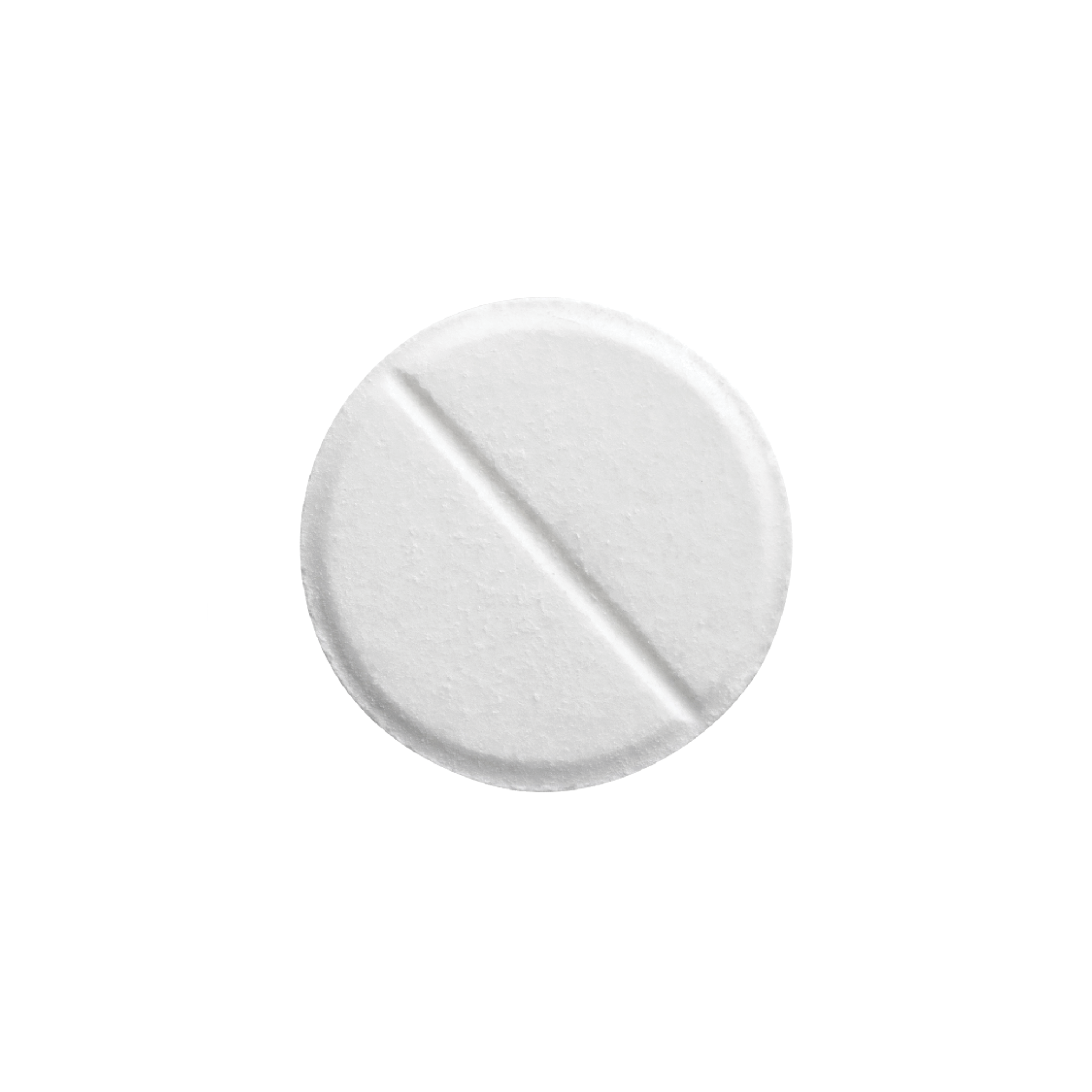 Fentanyl overdoses and deaths have increased over the past few years. Most people don't know it is a synthetic opioid up to 50 times stronger than heroin and 100 times stronger than morphine.
Any drug not prescribed by a licensed pharmacy could contain a lethal dose of fentanyl. Taking a few minutes to test your drug can be lifesaving. If fentanyl is detected, think twice about using your drug.