What are opioids?
Opioids are highly addictive narcotic substances
commonly prescribed to treat pain.

Only available in generic form

Actiq®, Duragesic®, Ventura®

Hydrocodone/ Acetaminophen
Lortab®, Vicodin®, Lorcet®, Norco®

Dilaudid®, Exalgo®

Demerol®

Dolphin®, Methadone®

MS-Contin®, Duramorph®, DepoDur®, Astramorph®

OxyContin®, Oxecta®, Roxicodone®
Percocet®, Endocet®, Roxicet®

ConZip®, Ultram®
Why are opioids dangerous?
Our bodies begin to build a tolerance for opioids, meaning we have to take more to get the same effect. People taking opioids for chronic pain are especially at risk because tolerance continues to grow even after the maximum dose has been reached.
Drug tolerance may lead to physical dependency, addiction, abuse, and overdose.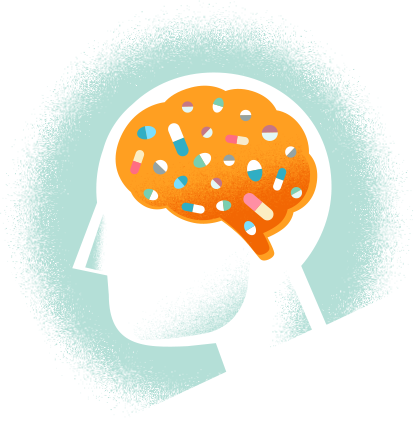 Drug tolerance builds because the brain becomes less responsive to opioids the longer it's exposed.
The brain also stops producing natural endorphins, making a person more susceptible to pain and diminishing their ability to feel happy naturally.
When someone stops using opioids, their brain takes time to repair. They may experience intense withdrawal symptoms, such as shaking, vomiting, and anxiety.
Prescription Opidoids are as dangerous as heroin
The molecular composition of prescription opioids is almost identical to that of heroin.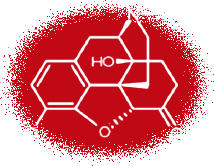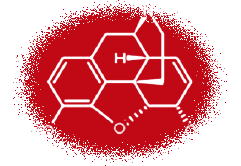 There are safer ways to manage pain. The treatments below have fewer risks and side effects than opioids.
Safely manage your pain and prescriptions
Acupuncture

Acetametophen (Tylenol®)

Cognitive Behavioral Therapy

Exercise

Interventional Therapies (Injections)
Ibuprofen (Advil®, Motrin®)

Massage Therapy

Medication for Depression or Seizures

Naproxen (Aleve®)

Physical Therapy
Speak to your provider about alternative treatments